Your used car warranty is designed to help with any bills that arise when a mechanical fault requires expert repair. It helps with the cost of repair or replacement (parts, labour and VAT) should any covered component fail.
Keeping You On the Road
Our warranty can take away the worry of the associated repair costs of your vehicle suffering an unexpected, sudden unforeseen mechanical breakdown, ensuring you are back on the road as quickly as possible.
Your Peace of Mind
Protection of your used car includes cover on mechanical breakdown of certain major components. You can drive away with peace of mind knowing that your used car is covered and you will not be left with a huge bill should anything go wrong.
---
The components covered and any extra benefits are subject to terms & conditions as described in your policy booklet and are also subject to certain limitations in the maximum amount claimable. In addition, some components are subject to an additional premium. Please ask a member of our sales team for further details. For more information on our used car warranty options or for help with any of our used cars available simply contact us at J & J Car Sales.
---
Our Partners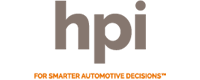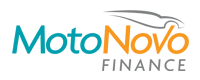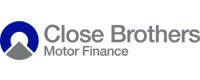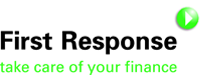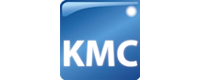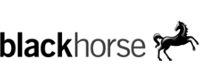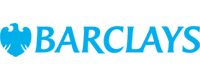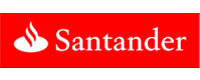 ---